BioNTech and Pfizer begin study to evaluate single dose vaccine against flu and COVID-19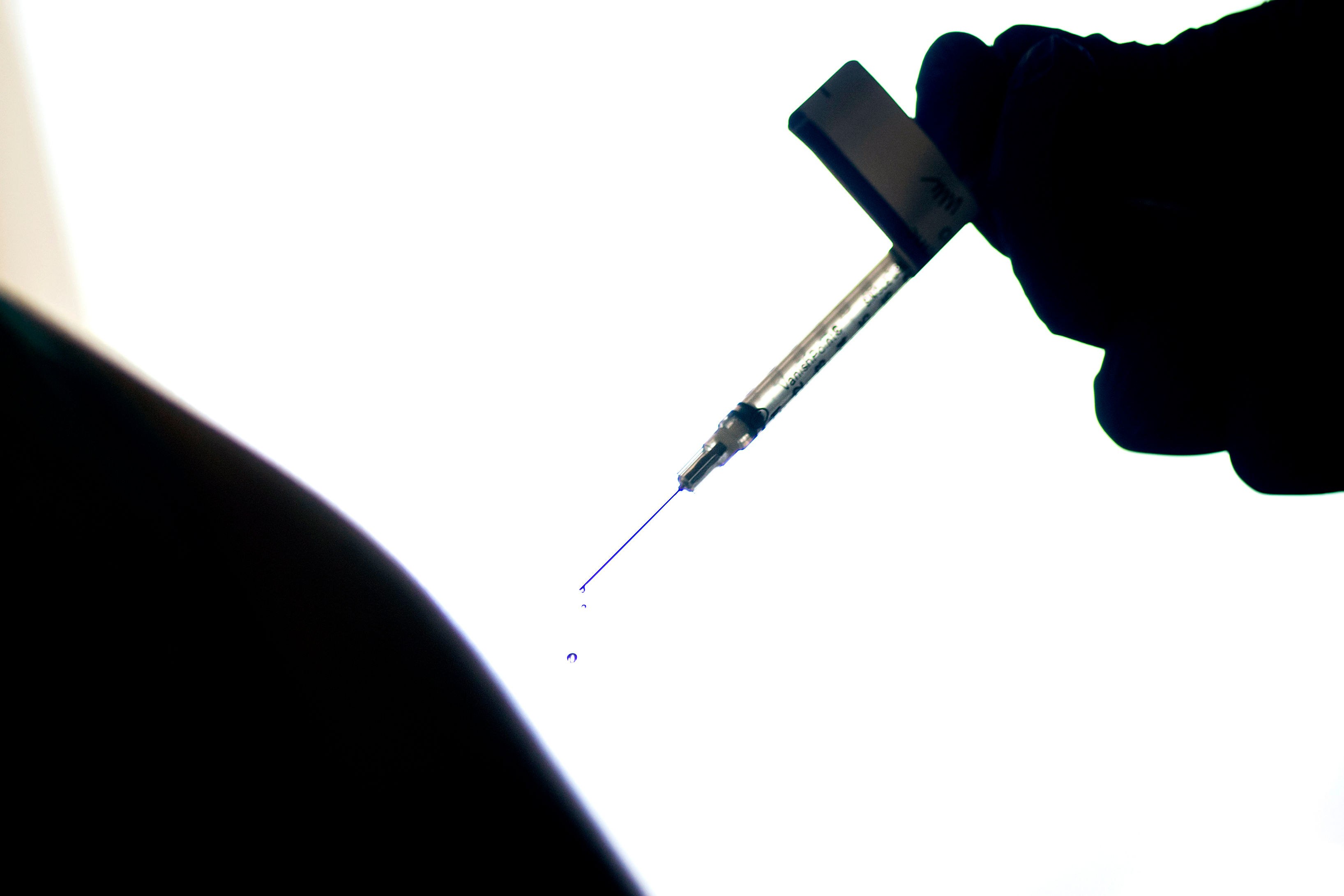 BioNTech and Pfizer announced today the initiation of a Phase 1 study evaluating a single dose mRNA-based combination vaccine candidate against influenza and COVID-19.
The study is based in the U.S. and will include 180 participants 18 to 64 years of age, with the first participant receiving a dose this week, to evaluate safety, tolerability, and immunogenicity of a nucleoside-modified RNA (modRNA)-based combination vaccine approach.
"By combining both indications in one vaccine approach, we aim to provide individuals with an efficient way to receive immunization against two severe respiratory diseases with evolving viruses that require vaccine adaptation," says Professor Ugur Sahin, M.D., CEO and co-founder of BioNTech.
The vaccine candidate combines Pfizer's quadrivalent modRNA-based influenza vaccine candidate, and Pfizer and BioNTech's authorized Omicron-adapted bivalent COVID-19 BNT162b2 vaccine.