Dancing beyond disability: Dance school teaches students to dance with their hearts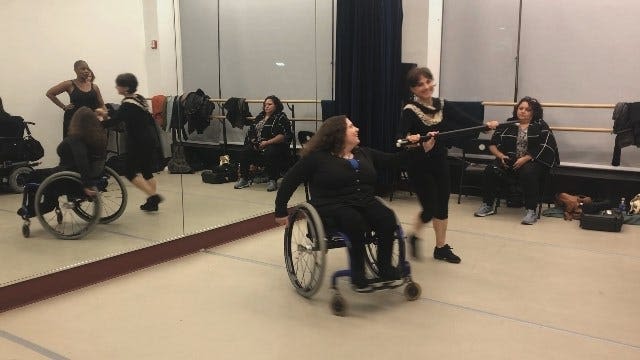 ZCO Dance Project encourages those living with disabilities to live a life without bounds.
Owner Zazel O'Garra, a brian tumor survivor, knows challenges herself.
She says by challenging her students to get out of their comfort zones and perform on stage, they can truly see they are more than their disability.
"It feels great and that's the big thing about dance in general, like if you're dancing out on the floor, you're dancing with your heart and feeling the rhythm," says O'Garra.