Part Golden Retriever? Find out your dog's breed composition for less than $60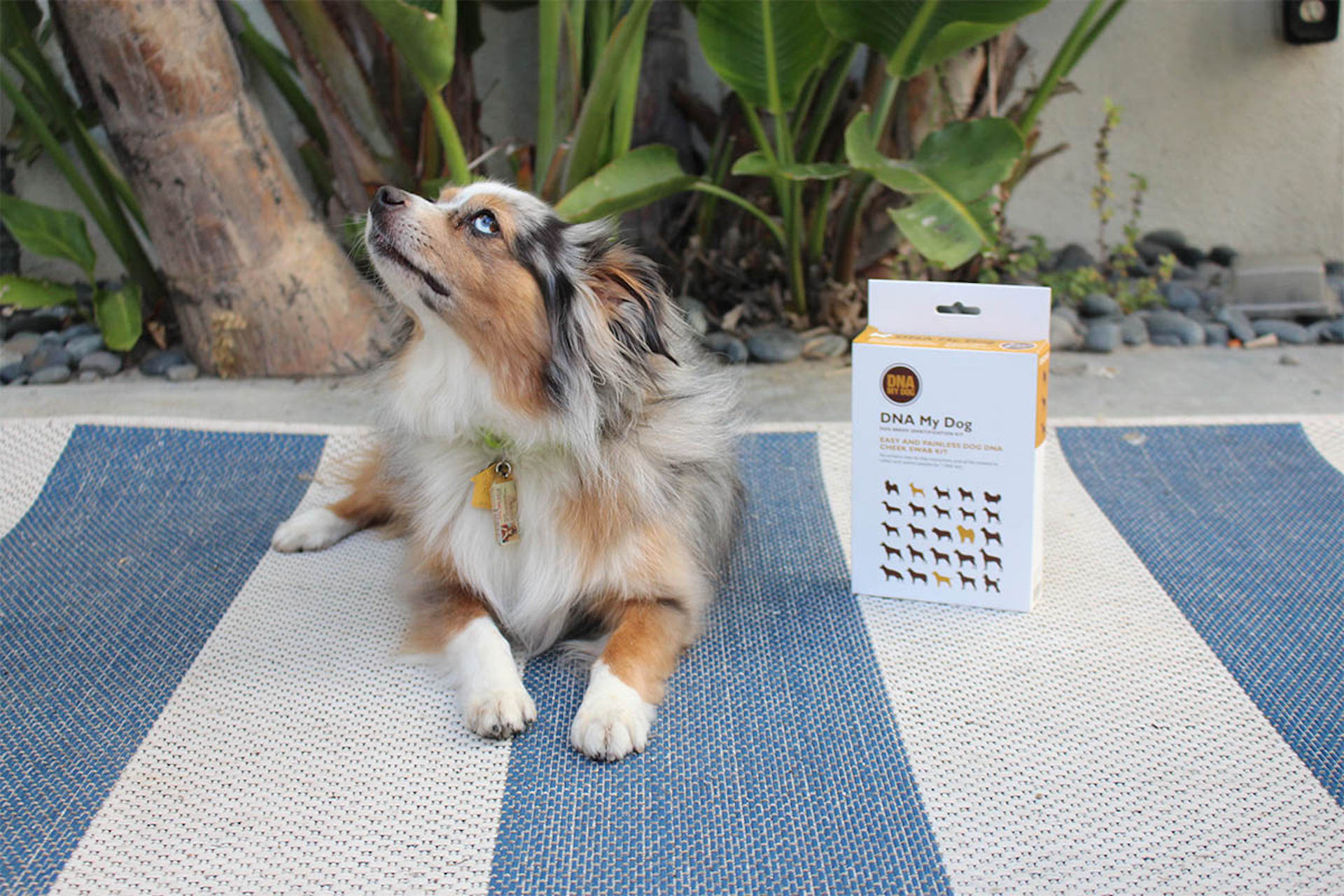 News12 is partnering with StackCommerce to bring you the News12 Shop. This article doesn't constitute editorial endorsement, and we earn a portion of all sales.
Whether it's to satisfy your curiosity or to figure out essential data about your best friend, knowing your dog's breed and genetic history can be very
helpful as a pet parent
. Many breeds have higher likelihoods of certain traits, whether that be how easy your dog is to train, its energy level at home and out and about, or whether it likes to play with other dogs, prefers people, or even just alone time. Genetic makeup can also affect our dogs' health, with some breeds and types of dogs being more susceptible to certain diseases or health problems.
Find out your dog's genetic background with the
DNA My Dog Breed Identification Test
, which is an easy and painless process for finding out the exact genetic makeup of your canine pet. It's currently on sale for just $59.99, reduced by 24% from $79. That's a saving of $19.01 of the full price! 
The process for using the
DNA My Dog Breed Identification Test
is easy. The package as delivered to you contains a cheek swab kit with all the specific instructions you'll need to get a good sample for an accurate DNA result. Use the swab to collect a sample, which is provided with a sterile applicator, send the results to the DNA My Dog Breed team, and wait two weeks or less for results to be emailed to you. Then you'll know even more about your pup and how to look after him or her.
You'll also receive a custom photo certificate of the breed composition of your dog and reports about the dominant breeds that appear in its genetics, outlining traits and health concerns to be on the lookout for. The result will be split between the different breeds with a percentage breakdown of the composition of your dog's DNA. The more you know about your pet, the better you can care for it, which makes the
DNA My Dog Breed Identification Test
a no-brainer for loving dog parents. 
Prices subject to change.