#N12Primaries: Paul Sperling has new ideas in 11th District primary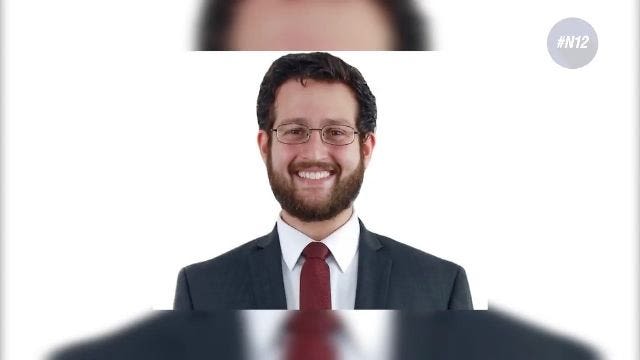 Paul Sperling, the 25-year-old political newcomer from Staten Island, is among six Democrats vying for the chance to run in the 11th Congressional District, which traditionally goes to Republicans.
Sperling works in real estate, flipping houses, but he is also a political scientist who studied international relations and constitutional law.
As a community organizer, he helped lobby for the law that stopped the city's controversial stop-and-frisk practice.
Candidates in the 11th District:
In the days leading up to the federal election primaries, News 12 Brooklyn is featuring one of the candidates and details about their campaign platform.