Celebrate International Women's Day by learning more about these 16 women leaders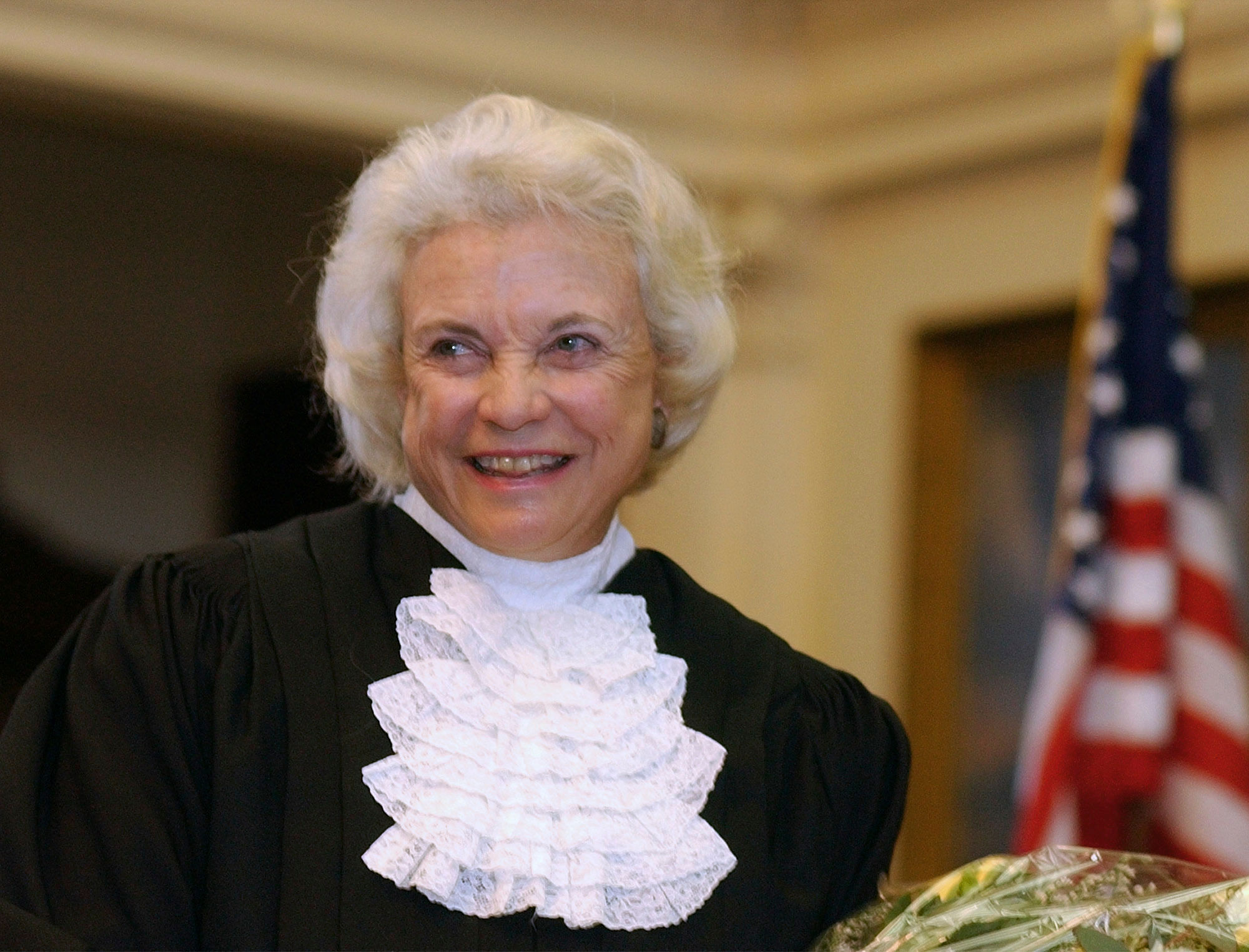 International Women's Day, a global celebration of the economic, political and social achievements of women, took place for the first time on March 8, 1911.
The United Nations has sponsored International Women's Day since 1975.
Celebrate International Women's Day by learning more about the women leaders who were the first in their field:
Barbara Jordan
Pioneering congresswoman Barbara Jordan is best known for her keynote address to the 1976 Democratic National Convention.
Bella Abzug
Bella Abzug was a women's rights leader and the first Jewish woman to be elected to Congress in 1971.
Eleanor Roosevelt
Eleanor Roosevelt, former first lady of the United States, also served as a United Nations delegate, and was an outspoken advocate for civil and women's rights.
Elizabeth Dole
Elizabeth Dole was North Carolina's first female senator, as well as serving as secretary of transportation under President Ronald Reagan and secretary of labor under President George Bush.
Eunice Shriver
Eunice Shriver, sister of John F. Kennedy, was a powerful advocate for children's health and was a founder of the Special Olympics.
Geraldine Ferraro
In 1984, Geraldine Ferraro became the first woman of a major political party to run for vice president of the U.S.
Harriet Tubman
Harriet Tubman escaped from slavery and went on to become a conductor on the Underground Railroad, helping slaves escape north to freedom. She also served as a spy, nurse and scout during the Civil War.
Hillary Clinton
Former first lady, New York senator and secretary of state, Hillary Rodham Clinton, became the first woman to win the presidential nomination of a major party in 2016.
Kamala Harris
In 2021, Kamala Harris became the first female vice president of the United States, as well as the first Black and South Asian American vice president. The daughter of immigrants, she previously served as the first Black female attorney general of California and was the second Black woman to serve in the U.S. Senate.
Madeleine Albright
Madeleine Albright became the first female U.S. secretary of state in 1997 under President Bill Clinton.
Margaret Chase Smith
Margaret Chase Smith was the first woman to be elected to both the U.S. Senate and House of Representatives. Smith was also the first woman of a major party to be considered for a presidential candidacy in the 1964 presidential election.
Nancy Pelosi
In 2007, Nancy Pelosi became the first female speaker of the House.
Rosa Parks
Rosa Parks sparked the 1955-56 Montgomery Bus Boycott with her refusal to give up her seat to a white man on a public bus. After her death, Parks was the first woman to lay in state at the U.S. Capitol, an honor usually reserved for presidents.
Ruth Bader Ginsburg
Ruth Bader Ginsburg was the first Jewish woman and the second woman to serve on the Supreme Court, after Sandra Day O'Connor. She was appointed by Bill Clinton in 1993.
Sandra Day O'Connor
President Ronald Reagan appointed Sandra Day O'Connor as the first female justice of the Supreme Court of the United States in 1981.
Shirley Chisholm
Shirley Chisholm was the first African American to be a candidate for a major-party presidential nomination.